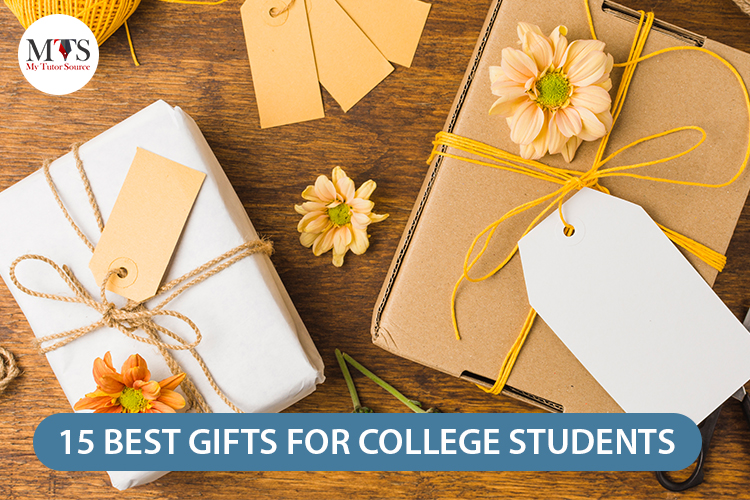 Giving gifts is such a kind gesture that it makes the receiver feel special and assures them that you think and care for them. If a person you know is moving to college for the first time or going back after a short break, then saying goodbye with a thoughtful and expressive gift is a great way to strengthen your relationship with them. Giving gifts is a joyful and challenging chore because you have to put your wholehearted effort into selecting the best gift for college students, considering their interests, personalities, and needs in a new place. No matter the age, grade or reason, you will find the best gift ideas for college students in this post. And if you select any from these, it will surely give a fulfilling experience to the receiver.
Let's move to our list of valuable best gifts for college students that are budget-friendly, creative, useful, and fun.
Coffee maker
If the person leaving for a college campus is a coffee lover, then gifting them a single-serve coffee maker will surely make them think of you every day when they will make coffee, and this is the best way to tell them that you care and how well you take care of their needs and interests. And if you will give them one or two reusable and compatible coffee cups with the coffee maker, it will make them feel at home there.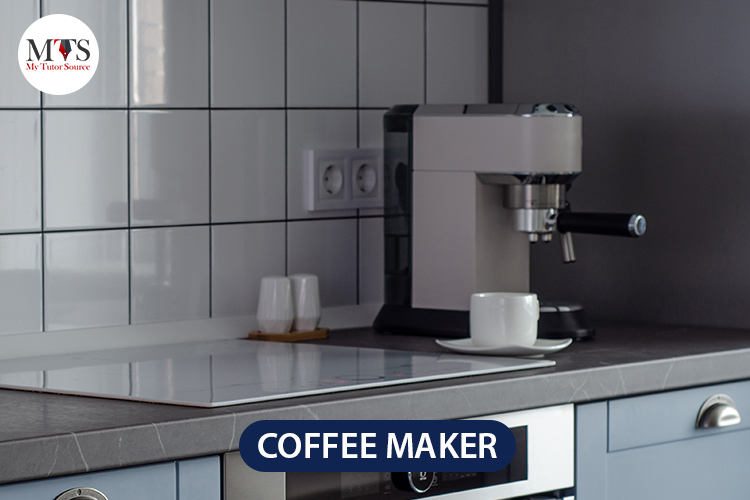 Headphone stand
One of the best gift ideas for college students is sending or giving them a headphone stand. People often don't know about this, but those who listen to music or use headphones for calls will genuinely appreciate this creative and valuable tool. It might cost you a little too much, but it will surely improve the productivity of a college student. Instead of tossing the headphones in the drawer or fling them over on the desktop, when the receiver will hang it safely on the headphone stand, doing so will make them happy.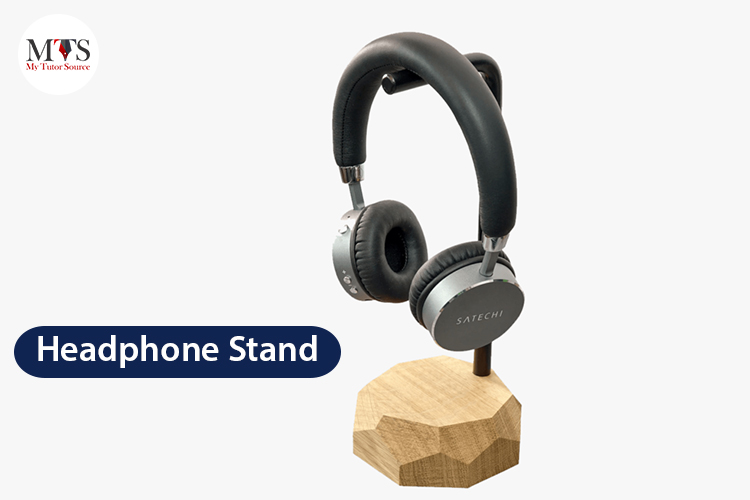 Power bank
College students are always on the go or in a hurry. While looking for presents for students, one should always invest in things or gifts that may ease their tasks and stay long. Keeping it in mind, a power bank or a portable charger is the best gift so far. A power bank with all types of device plugs can make the students study and use their laptops and phones anytime, anywhere without worrying about the low battery. Students with a portable charger or power bank do not have to look for switchboards to charge their devices. So, it's the best gift for any college student.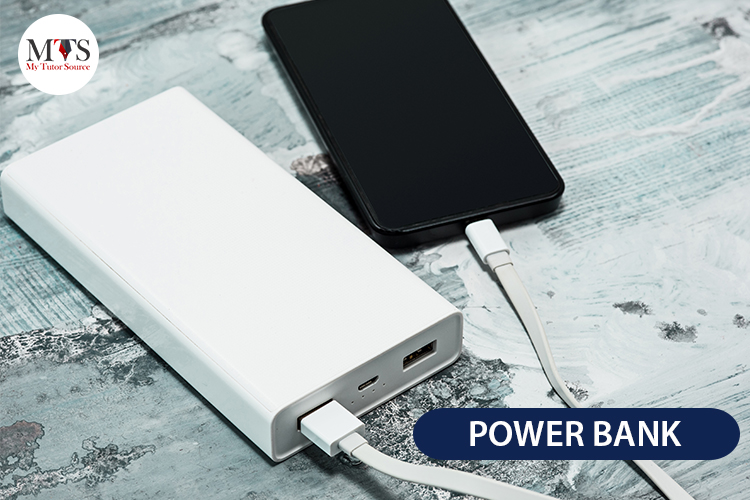 Laptop lap desk
Students mostly get tired after prolonged college sitting, sitting on the study table, and working on a laptop for hours exhausts them and often causes back, shoulder or neck pain. Gifting a laptop lap desk to the one moving to college reminds you to care for their comfort and health. Lap desks are designed so comfortably that you can use them on the desk or while sitting on the sofa or lying in bed. Other than the laptop space, it has holders for phones and pens. You can also place the mouse on it, and its comfortable wrist pad stops the mouse pad and laptop from slipping off. All in all, a laptop lap desk is the best gift to express your love and care for the receiver.
Personalized laundry bag
Your little one is moving to college, and they have to do all the chores by themselves. I am sure you are worried, but it demands their bright career and excellent academics. So buy them a personalized laundry bag, choose their favourite colour and add text to it of your choice. The customized text should have a meaning so that the bag outlines make them happy and motivated whenever they head for laundry. Such gifts are the way to remind them about your concern.
Creative, practical pocket-sized journals
Journals are our most liked present for students of all ages. Because when you give a journal to anyone, you tell them to share and write down all your important moments and memories. And handling a journal as a gift to the student when they are about to start college makes them aware that the new chapter of their life will be worth recording or saving. Write your name with a note on the first page of the journal for the receiver. Writing journals can be therapeutic, sometimes.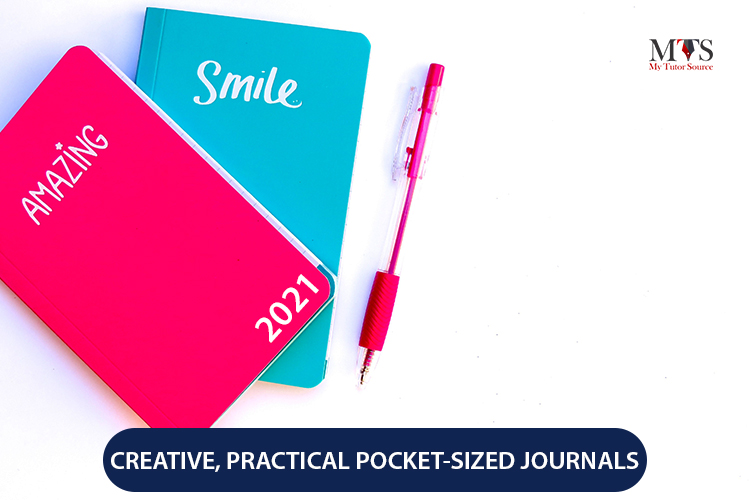 Mermaid blanket
It is a gift idea for college girls only because most girls dream of becoming a mermaid. Gifting a mermaid blanket to a college girl in her favourite colour is the way of expressing your love and devotion to her. And if she ever talks about being a mermaid, this gift will always remind her that you care and think about her; what's better than knowing that after a tiring day, your college girl snuggles into her mermaid blanket and relaxes.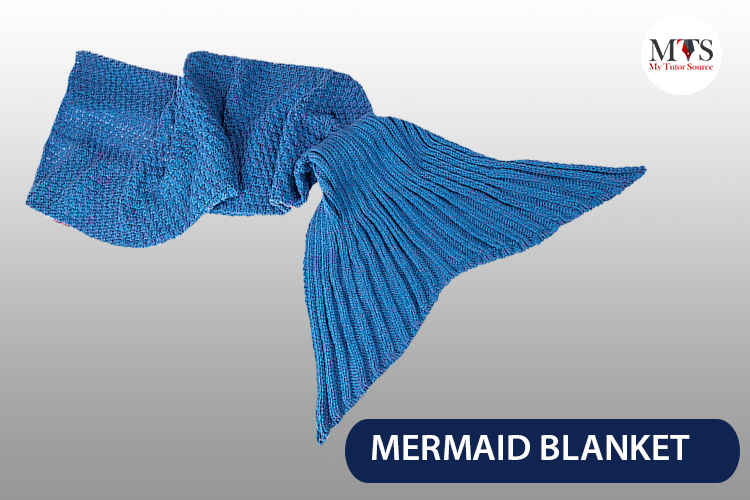 The rapid egg cooker
It takes time to adjust in the college dorms and a lifetime to feel like home in the community kitchen. Some kids are often shy or take time to change, and gifting them a dash rapid egg cooker is not less than a blessing to them. You can easily order it online from any authentic site. It can make any egg within 10 minutes like poached, scrambled, an omelette, or hard-boiled eggs. Isn't it one of the best gift ideas for college students? Buy one and gift it to your hard-working college student.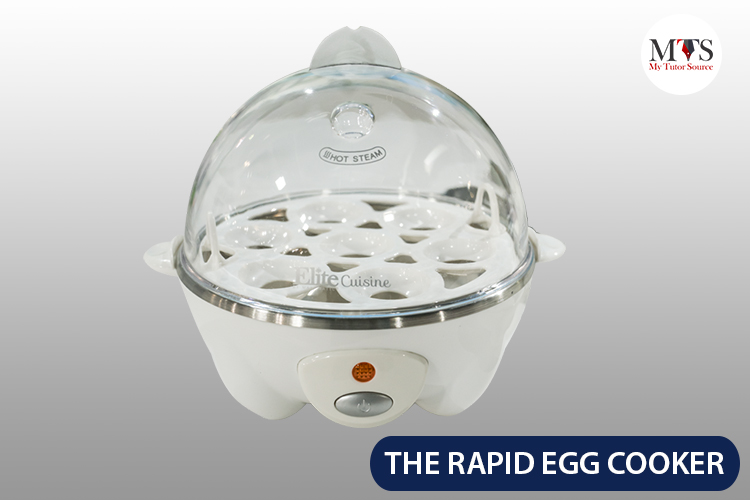 Long power cords
The struggle of charging devices is a part of hostel dorms. To let your college child charge their laptop, phone, or anything within their arm's reach, you should gift them an extra-long power cord. Cords come in many lengths. Make sure to choose the one while keeping its resistance and quality in mind because safety comes before comfort.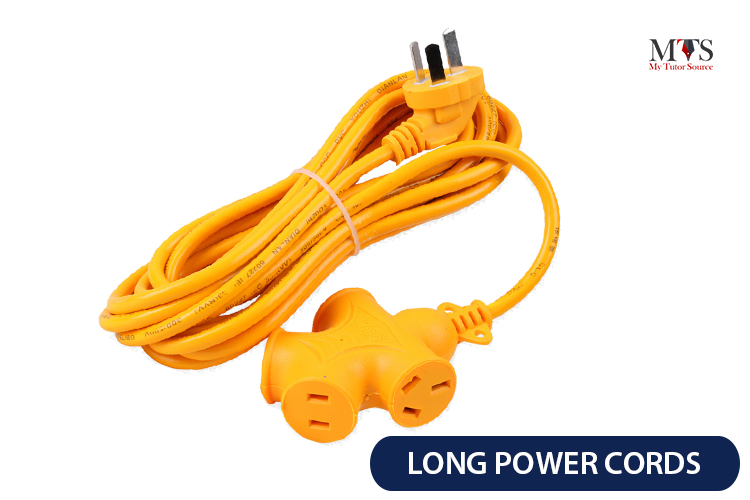 Reusable sticky notes
All students have a habit of writing essential points, to-do lists, motivational quotes, weekly reminders, and other stuff on sticky notes and sticking them around. So, keeping their habit in mind, you can gift them dry-erase sticky notes. These notes can stick on a variety of surfaces and can be rewritten. This gift idea for college students is also to remind them to use less paper and make less trash.
"As a former college president and parent, I know the importance of gifts for college students, whether they reside on campus or not. Gifts are a way of showing and maintaining connection. Gifts also provide the needed stability to enable college students to create new relationships with new people — peers and faculty and coaches and staff. Gifts ease transitions too. Here's the point: our brains are wired for connectivity, and separation oft-times truncates connection. So, gift-giving is like a connection bridge. Also, the gifts do not need to be extravagant or expensive; they need to have meaning and show that the giver cares and understands the receiver. And, as a college president, I gave gifts all the time, including to staff, faculty, and students. Gifts showcased connection and enabled transitions."

Karen Gross, Author; Educational Commentator
Senior Counsel, Finn Partners
Washington, DC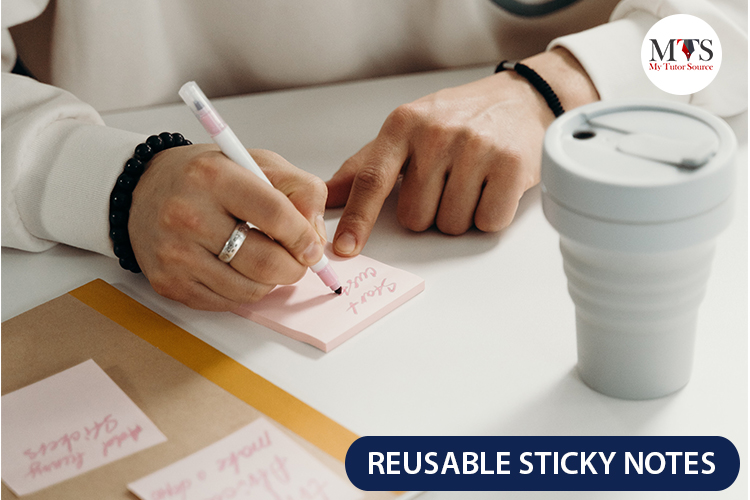 An echo dot device
If your child, relative or friend is moving to a college dorm and showing them that you care and support their decision of moving, they are then making or writing them 'open when___' gift cards will keep the symbolic communication between you two. You can add a note, money, candies or chocolates, photos, coffee pouches, puzzle games, medicines, their favourite food recipe in the open when__ envelopes.
You can fill the blank space after open when like;
when you want to cook
when you need money
when you miss us
when you are feeling sick
when you are upset
when you are craving for a sweet tooth
when you are looking for appreciation or motivation
open when you are missing your pet
open when you need a good laugh
when you are feeling lonely
when you are clueless about everything
when you miss your home.
And you can write as many things you want and fill the envelope with stuff that goes with the opening line.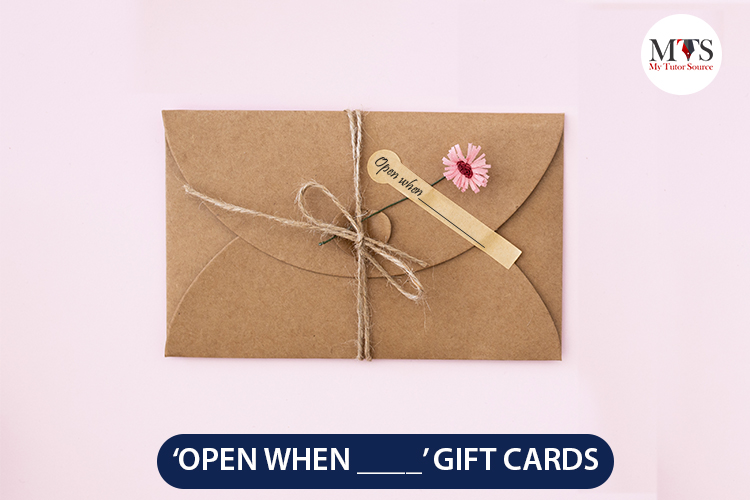 An echo dot device
One of the best gift ideas for college students is an Echo Dot device, and it works precisely like Alexa. Students can stay updated on the weather outside, news and listen to music and online recipes. You can gift a good quality product to the student at an affordable price which they can use for quite a long time.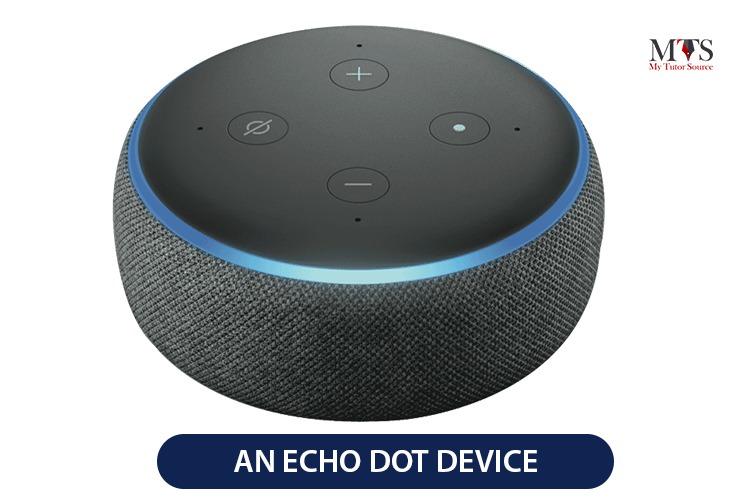 Desk organizer
While looking for the best gift to send to your college girl or boy, a desk organizer is the best one can receive as a gift. Because desk organizers have holders and space in them built so that you can keep your stationery, binder clip, mini notepads or sticky notes pad and even a phone holder too. Gifting such stuff to the students turns them into disciplined people. Keeping things in order makes a lot of difference.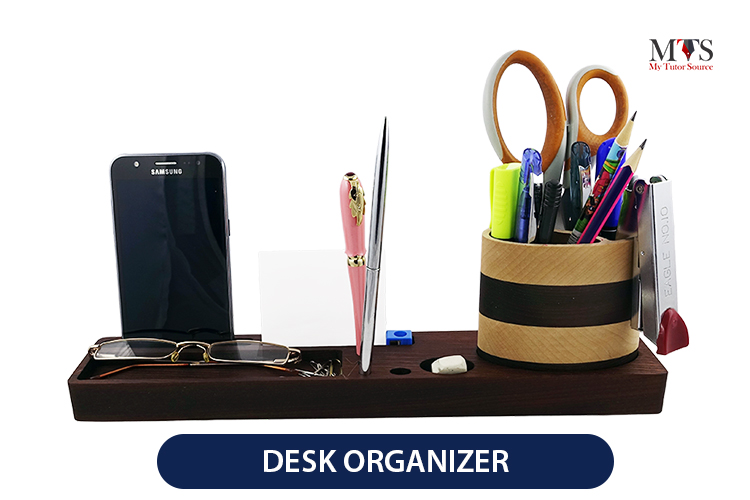 Wall art and frames
To add glamour to a college dorm room, you can gift them creative wall art frames filled with motivational quotes, witty pick-up lines and other art to make their day. Also, one of the best gifts a college student can ever have is the customized frames with photos of their close friends or family members or pets. Their single glances at them will warm their heart. Frame their memories!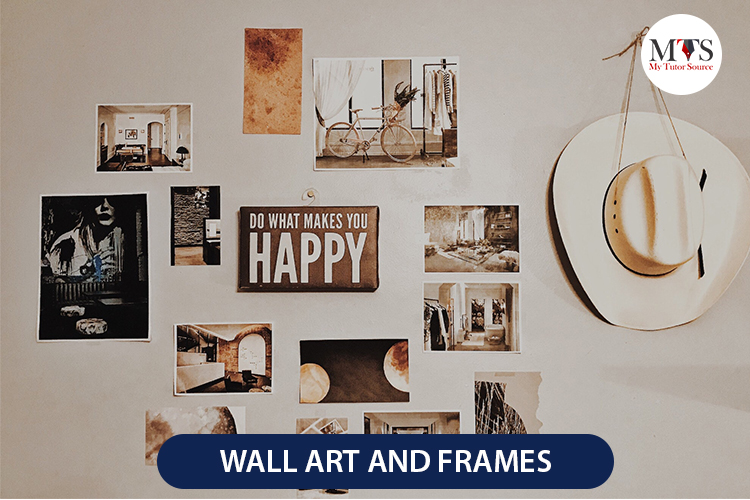 Instant camera or smartphone printer
Are you looking for a creative or productive day? Your search stops here. You can gift an instant camera or a smartphone printer to a college student to remind them not to forget to capture all the memories, either good or bad. These cameras and printers come in different colours. Pick any and make other's college journeys memorable.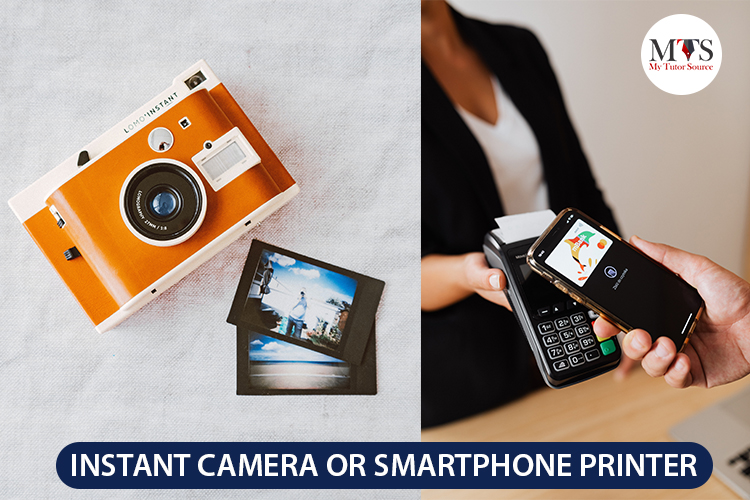 Make sure to pick the perfect gift for a college student. We have made it easy for you by giving the best gift ideas for college students. Do let us know which gift idea you liked the most.
Related Read: https://mytutorsource.com/blog/students-rights/