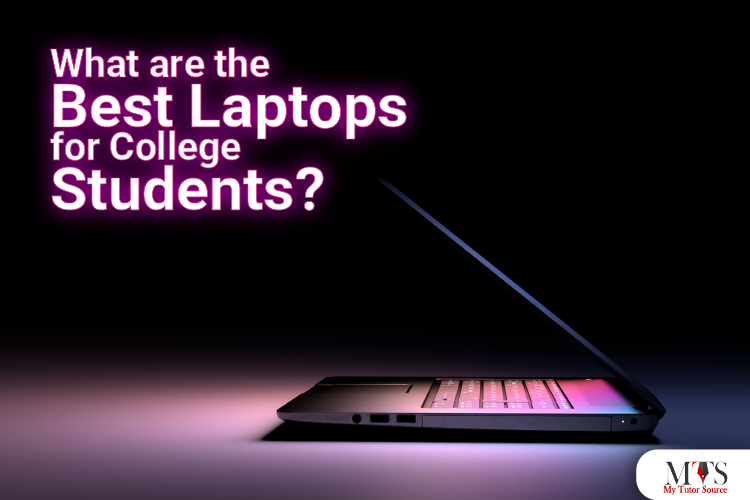 If you are a college student, a laptop is one of the most important things you will need to survive. From attending classes to taking notes to do homework, it is your go-to equipment for everything!
Not only for academic purposes but laptops also help you stay connected with your parents and friends back home. Most importantly, it allows you to use your social media channels, listen to music, and watch your favorite movies.
Especially after the Covid-19 pandemic, laptops have become more necessary to attend online lectures. In short, the benefits and uses of laptops for college students are endless. But the question is, what are the best laptops for college students?
The current market is flooding with millions of laptops, each claiming to be the best. So, how are you going to identify the best one? Luckily, we are going to do the hard work for you! We will share a list of the 5 best laptops for college students and a few basics to keep in mind while buying one. Keep Reading!
Things to Keep in Mind While Looking for the Best Laptops for College Students:
As we said above, there are millions of laptops available right now, and you can't just go and buy any of them. Instead, you will need a laptop that suits your needs and requirements. To give you a helping hand, here are some basics you need to keep in mind while looking for the best laptops:
Check your College Requirements
First, you need to check your college requirements and what operating systems their software work on. For example, some colleges want their students to only work on Windows since it is more software compatible. So, confirm this first and then choose between Windows, macOS, or Linux.
Keep it Light
Always opt for a lightweight, compact, and portable laptop while in college. Trust me, roaming around in the college with a huge laptop screen will only make you tired and frustrated.
Ideally, a laptop with a 14 – 15 inches widescreen is the best choice for college students. It can easily fit in your backpack and will be lightweight as well.
However, if you are not a fan of small screens, you can opt for a laptop with ultra-portability and is super-thin to provide convenience and comfort.
Power & Battery
Power and battery are the key elements that make a laptop worthy. You will need models with an all-day or at least 8-9 hours battery life for college. Because obviously, you can't find charging sockets after every 2 hours, right? Yeah, that would be a hustle.
Similarly, power capabilities are essential and responsible for the efficient functioning of laptops. Therefore, always opt for a laptop with incredible battery life and maximum power capacity for excellent performance.
Storage
Let's be honest, students; your laptop needs to store all your programs, media files, documents, and other data. So, what do you need to focus on the most, then? Yes, Storage! So, get a laptop that offers at least 500GB of storage space to cater to all your needs and requirements.
Also, keep in mind that storage also affects the speed of your laptop. So, if you will buy a laptop with less storage and plan to get an extra hard drive instead, your laptop will be a bit slower. Choose wisely!
Warranty
Last but not least, if you are investing in something huge like a laptop, make sure you are getting something in return too. No matter what brand you are opting for, every laptop offers a minimum of a 1-year warranty for customers. This warranty can be on labor or parts.
However, some companies like Apple and Dell offer a 3 to 4 years warranty period. If you are willing to spend a bit extra, invest in a laptop with a more extended warranty period.
Top 5 Laptops for College Students
As promised, here is our list of the top 5 and best laptops college students can buy:
1. Apple MacBook Air (M1, Late 2020)
Apple has been rocking the world with its laptops for ages, and this 2020 MacBook Air is one of its best inventions. It will stay with you through thick, thin, and all-nighters! Yes, according to Tom's Guide's latest battery test, the 2020 MacBook Air survived for 15 hours straight! Shocking, right?
Moreover, it features an M1 processor chip to provide excellent performance and speed. Not to forget, the Macbook Air doesn't have a fan so it will function with a pin drop silence. And yes, it only weighs 2.8 pounds and is 0.6 inches thick. Hence, super compact and portable!
Pros
Remarkable battery life.
Ultra-fast performance.
Slim & compact
Cons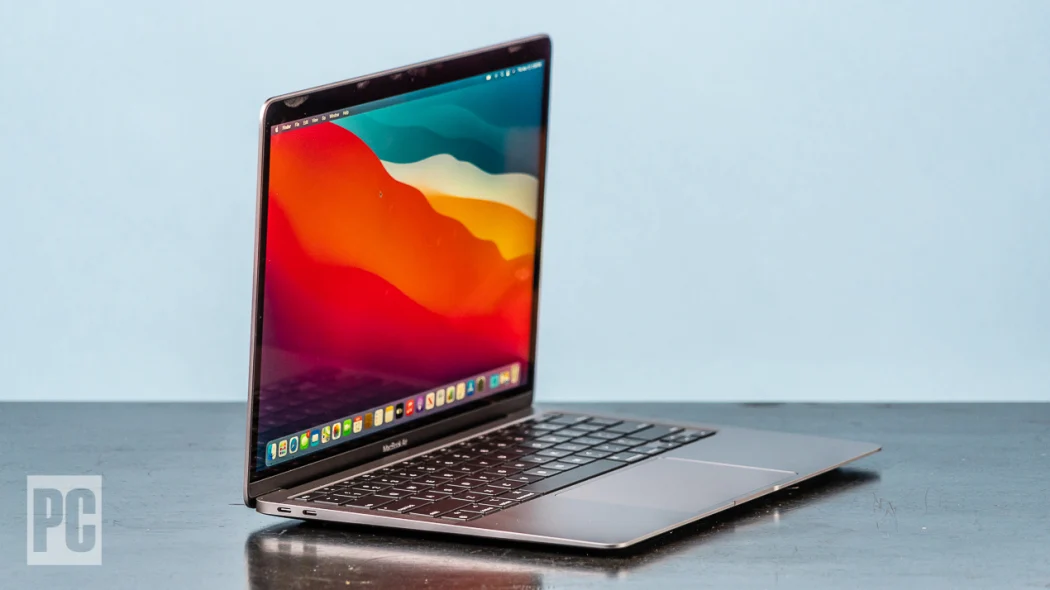 2. Dell XPS 13
If you are not tight on budget and want something super powerful yet compact, the Dell XPS 13 is the ideal option! It is powered and equipped with an 11th Generation Intel Core i7 processor for excellent performance. However, XPS 13 is not just powerful; it is sleek and beautiful too!
Though this laptop is compact and small, its trackpad and keyboard are surprisingly large. In short, the developers were super creative while manufacturing this laptop. Though its battery life is not as impressive as the MacBook Air, its power and performance are incomparable!
Pros
Sleek & Attractive Design.
Sufficiently large keyboard.
Powerful.
Cons
The battery life could have been better.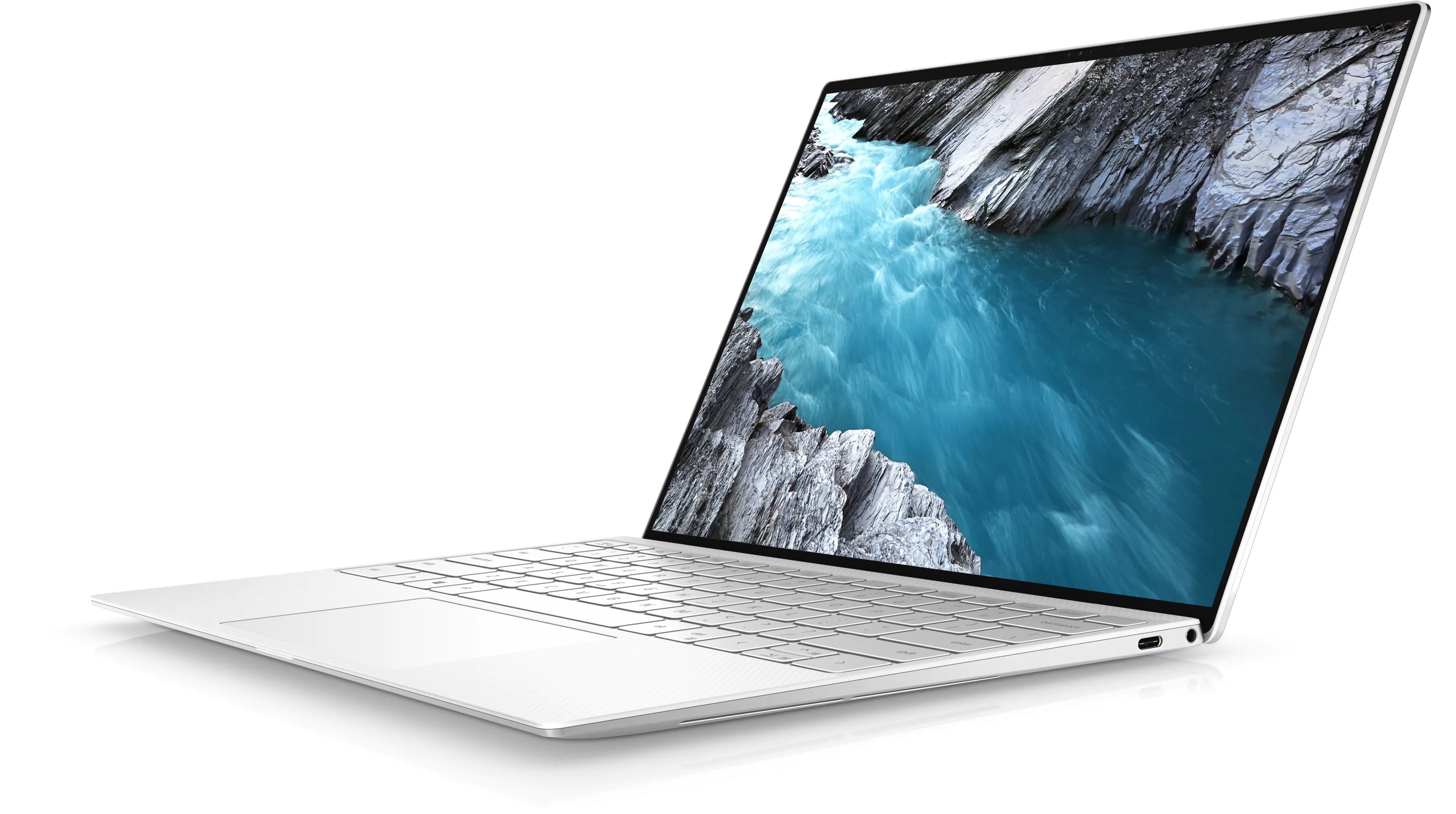 3. Apple MacBook PRO (M1 2020)
We surely can't get enough of Apple and its laptops. Next on our list is this 2020 Apple MacBook PRO with an M1 chip for maximum performance and unbelievably good battery life! In fact, the 2020 MacBook PRO is known to be more potent than all the PCs available on the market.
Also, its slim and sleek body is like the cherry on top. Talking about the battery, it lasted for a whopping 16 hours straight! Incredible, isn't it? In short, this 2020 Apple Macbook PRO is everything perfect, especially for a college student. It was a bit expensive, but trust me, worth every penny!
Pros
Superb & Stellar Performance.
Remarkable Battery Life.
Sleek & Slim Design.
Cons
It doesn't feature enough ports.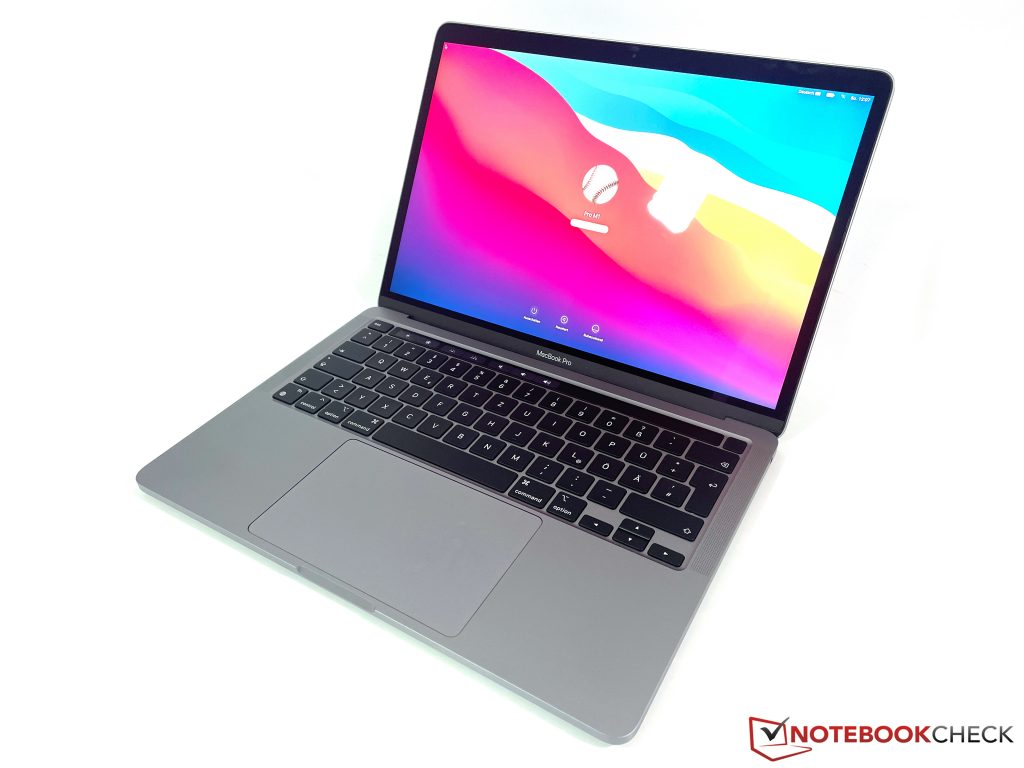 4. Dell Inspiron (14 2-in-1)
If you are looking for an affordable yet remarkable laptop for college students, this Dell Inspiron model should be one of your top choices. It features a 14-inch screen and an AMD Ryzen 7 5700U processor to provide the best performance and functionality possible! From document editing to web browsing, you will be able to do everything swiftly.
The best part, this laptop never heats up. It will remain cool no matter how many open tabs you have. Moreover, it also features a convertible touchscreen and a sleek design. Hence, Dell Inspiron is pretty versatile too. Not to forget, you can also flip its screen!
Pros
Versatile.
Sleek Design.
Affordable.
Cons
The battery life is not ideal.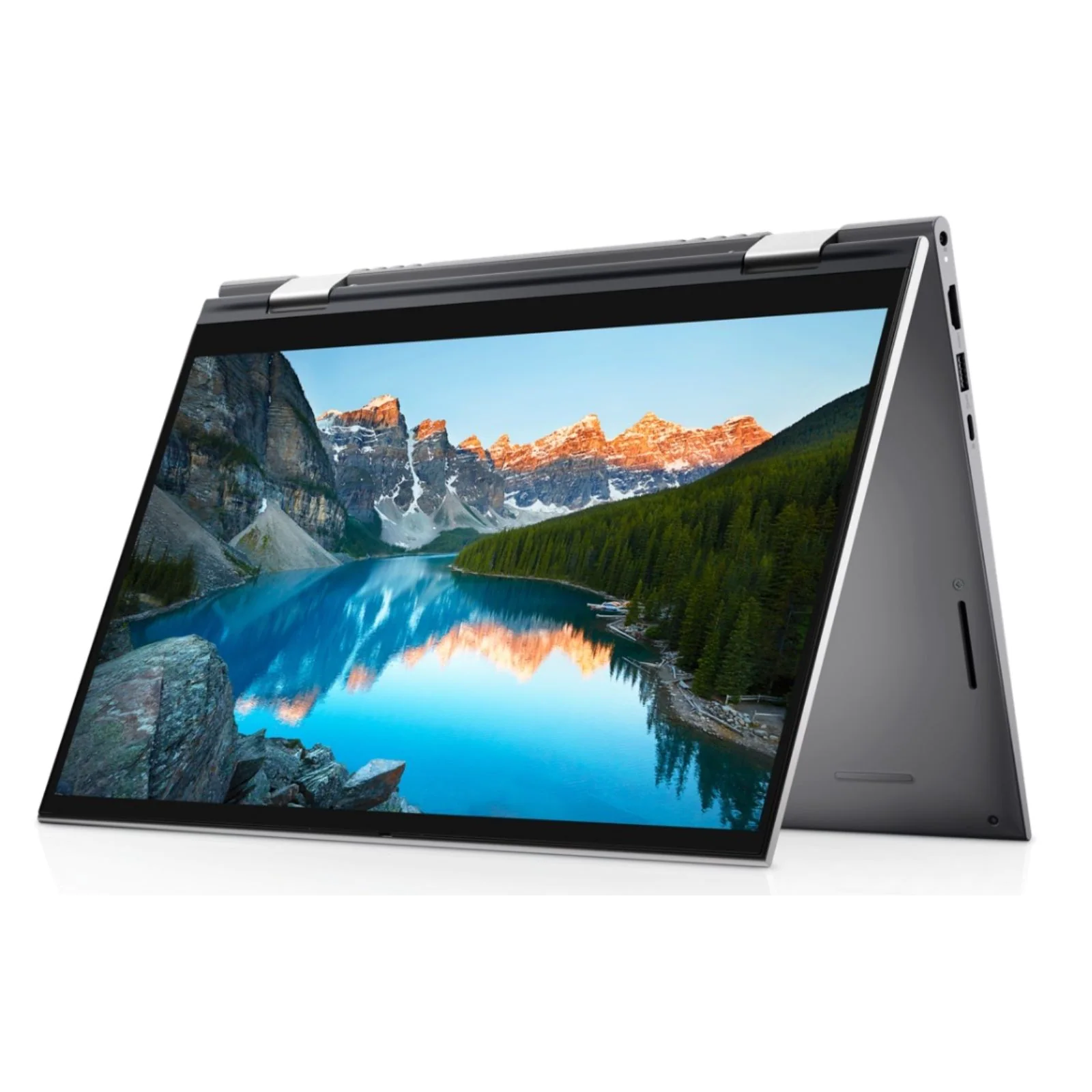 5. Acer Swift 3
Again, if you want extreme performance at a very affordable price, you should consider buying the Acer Swift 3! Trust me; this laptop can give tough competition to the Dell XPS and Apple MacBook Air. How? Because it has a Ryzen 7 4700U CPU inside!
Its body is made of genuine magnesium and aluminum instead of plastic, which is incredible. Also, its keyboard is pretty swift and smooth. The display size is 14 inches, which is sufficient for college students. The best part is it offers 512 GB of storage space!
Pros
It features a fingerprint scanner.
It provides extreme performance.
Aesthetically pleasing.
Cons
Its display is a bit dim.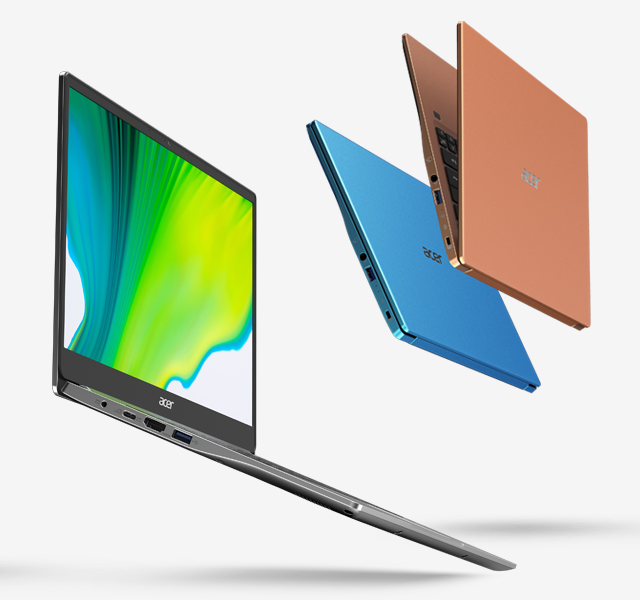 Final Words
Now that you have gone through the entire list, we are sure you have shortlisted it to one or two products. We are recommending these laptops after thorough research and testing, so you rest assured that they will be the best options for college students. Just pick one that suits your budget, needs, and requirements.