It doesn't matter if you are a freshman or sophomore; dorm life is hard for everyone. You are away from your family, missing your room and all the facilities you had back home. However, that does not mean you should stay deprived of all these facilities.
Living in a dorm is difficult, we understand. But there are a lot of gadgets you can take with you to feel comfortable and at home. Yes, you can enjoy watching your favorite shows and movies, eat your favorite meals, and enjoy your college life with these gadgets.
To give you a helping hand, below, we are sharing a list of 10 Dorm-Friendly Gadgets every college student should have to enjoy convenience and comfort. Keep Reading; you will want to thank us later!
1. Mini-Fridge
If you don't have a fridge in your dorm room already, you really need to get a mini one. A mini-fridge can be very useful for college students to store food, snacks, and, most importantly, chocolates for midnight cravings. You can even bring back food from home and enjoy it for later days.
However, since your mini-fridge will probably be displayed at the front of your dorm room, try finding cute ones. You can opt for different colors like baby pink or sky blue, whatever suits the best to your personality. This way, you will have both food storage and decoration for your dorm room!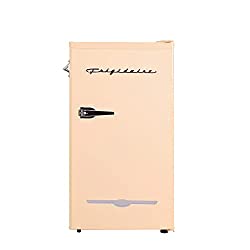 2. Compact Coffee Maker
College students just can't survive without coffee, right? Especially in the morning! So, instead of spending your money on buying coffee from Starbucks 3 times a day, get a compact 1-cup coffee maker for your dorm room!
This will help you save money, and you can enjoy your steaming hot cup of coffee any time you want. The best part is that you won't even have to go somewhere for that! Just get up and brew a cup!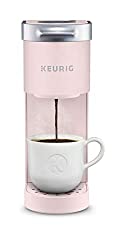 3. Mini Microwave
Just like a mini-fridge and coffee maker, you need a mini microwave, too, for your dorm room. It will help you heat up the leftover food and frozen food items. Moreover, your mini microwave can also act as a storage space for the food you want to save for later in the day.
If your dorm or college doesn't have a microwave, get one as soon as possible. It will save you from frequently ordering or eating outside and save your leftover food from spoiling.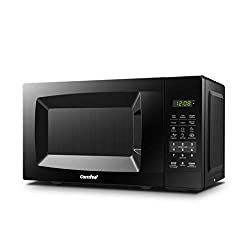 4. Instant Pot
If you love cooking but can't because you live in a dorm, then an instant pot is what you need in life! You will be able to cook your meals yourself, without needing any stove or dozens of utensils. Whatever recipe it is, an instant pot will make it for you. The best part is it only makes single-serving recipes!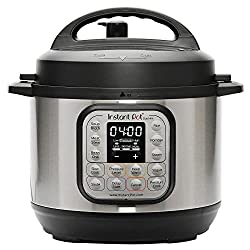 5. Electric Kettle
An electric kettle is also a must-have dorm room essential, like a coffee maker! Trust me; it was my lifesaver when I was in college. An electric will make everything for you, from instant noodles to teas to instant coffee! Most importantly, it can help to boil pasta and ramen too!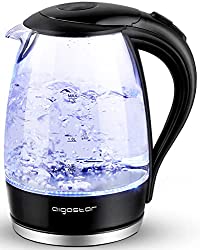 6. Lap Desk
If you are someone who studies and finishes assignments while laying on your bed, please get a lap desk for the sake of your back! It allows you to work in your bed, and the best part is that it is portable.
This way, you and your back won't be tired from sitting in an awkward posture. Also, a lap desk usually has plenty of compartments to store your college supplies and stuff. Hence, it can become a type of storage space too.
7. An HDTV
Television is the most important and exciting part of every dorm room. You need relaxation and fun apart from studies, which is what an HDTV provides. You can watch movies, TV shows, play video games, and much more.
We know that a dorm room does not have much space, so even a small screen of 28 inches will be ideal for you. However, make sure it has at least two HDMI ports for you to plug-in devices for games and movies.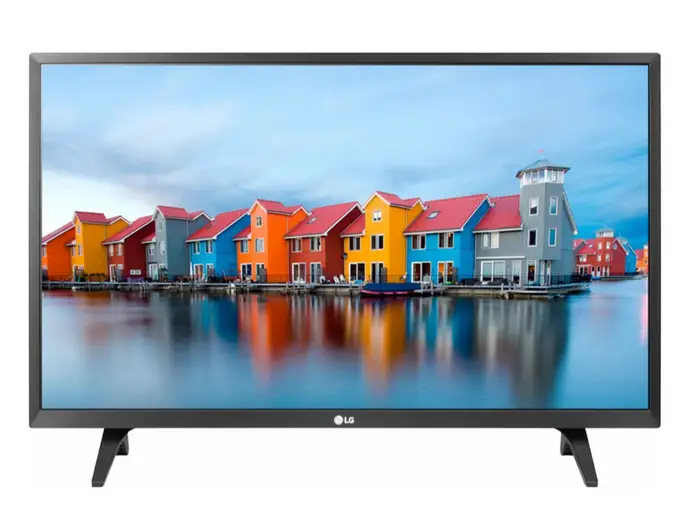 8. Roku Device
Now we know that most college students won't have a smart HDTV in their dorm rooms; it will just be simple ones. That is why they need the superb Roku device for their televisions. Roku stick is a device that allows you to access different streaming platforms like Netflix, YouTube, Hulu, Amazon, Hotstar, Disney, etc.
So, even if you don't have a Smart TV, just get a Roku device, plug it into your simple HDTV, and enjoy your favorite shows and movies without any hassle or inconvenience. So, what are you thinking? Get a Roku device and kill your dorm room boredom.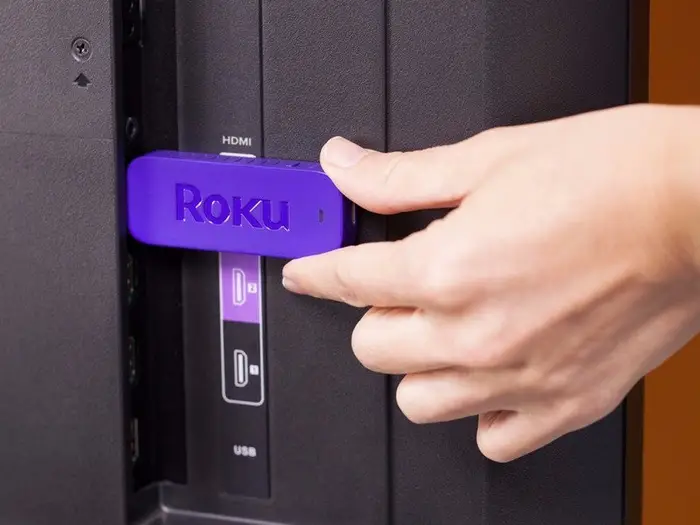 9. Printer
This gadget may sound a bit weird because every college has dozens of printers, but seriously, you need one for your dorm room as well! Because obviously, the printers on the college campuses are not readily available, and you will have to wait in long lines for your turn.
Therefore, it would be best to purchase a small printer for your dorm room. This way, you won't have to worry about standing in lines to get your work done. Also, you can take out a print any time you want.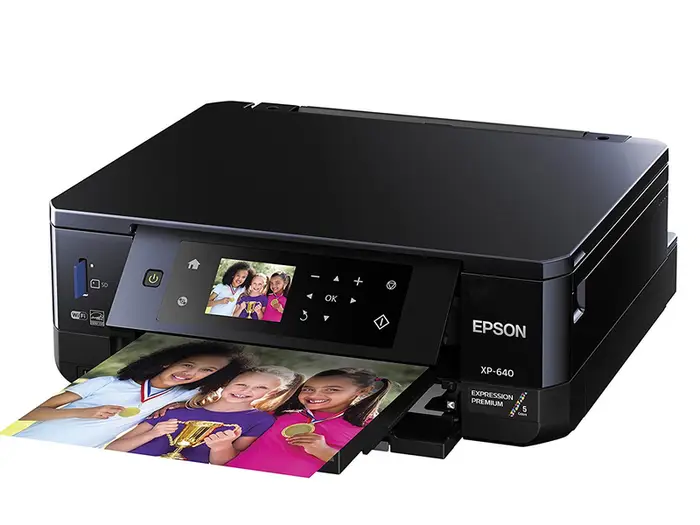 10. Quicker Picker-Upper
If you are a college student living in a dorm room, you will definitely need something to clean up too, right? You might be thinking you need a vacuum cleaner, but no. We are not asking you to go through that hassle.
Instead, you can purchase this compact, quicker picker-upper to clean your dorm room. It is more affordable than a vacuum cleaner and takes less space. All you need to do is quickly clean and dump the dirt in a bin!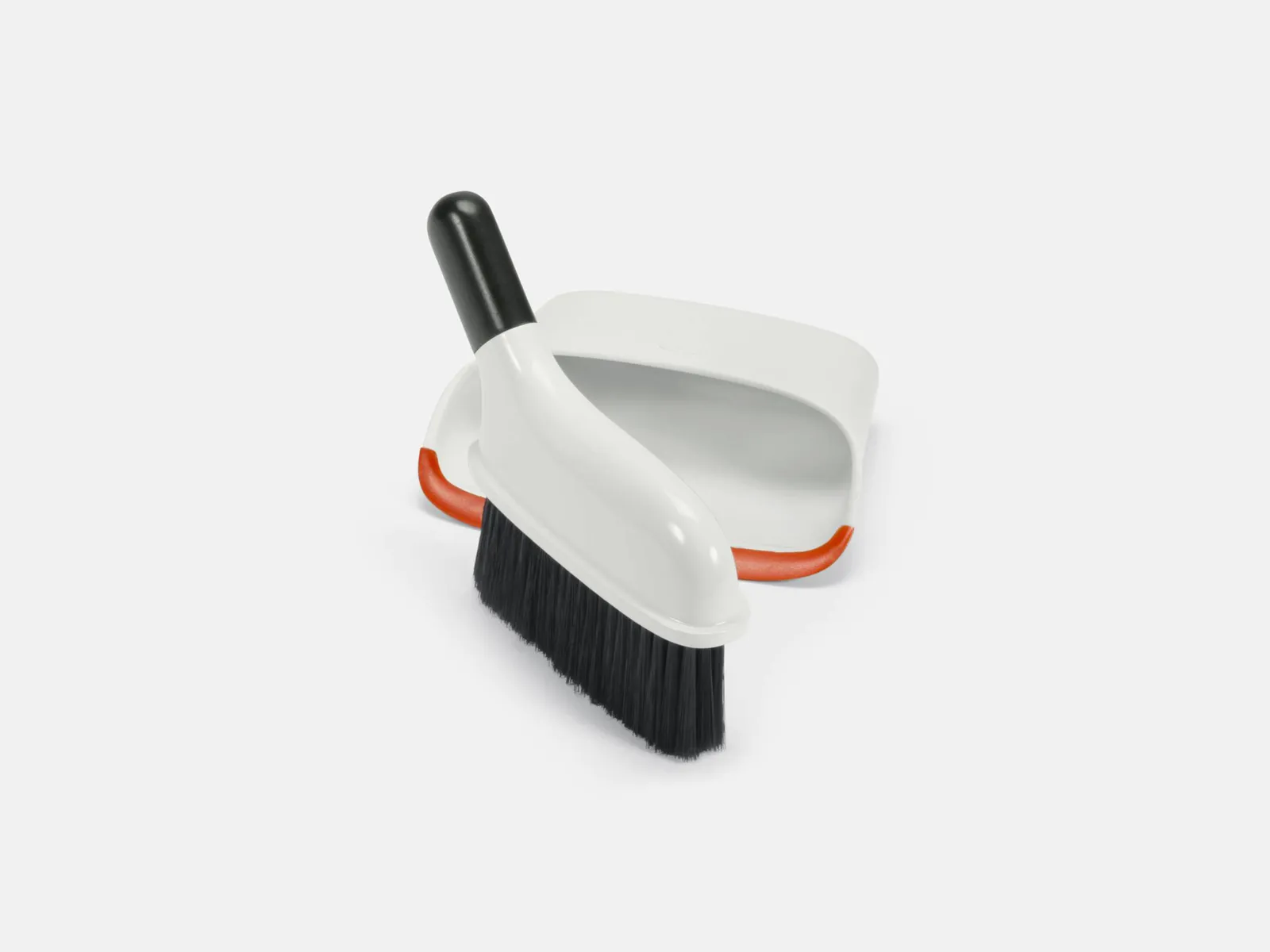 Final Words
We have done our part and given you the list of 10 Dorm-friendly gadgets every college student should have. Now it is your turn to purchase these items and make your student life easier and more comfortable. Best of luck!