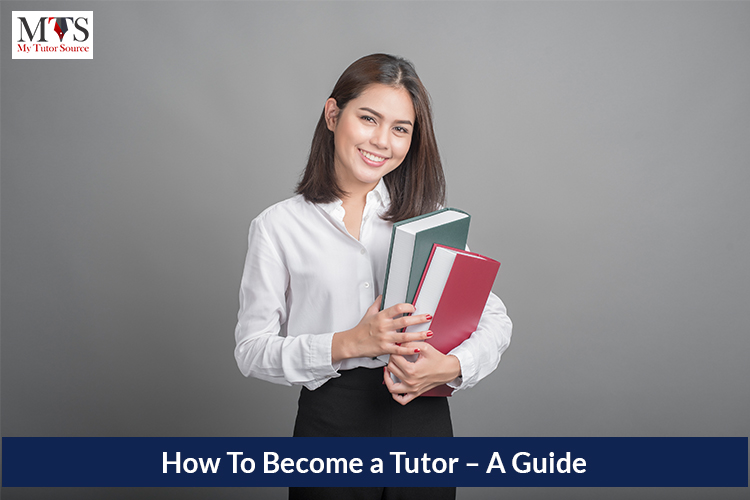 Tutoring is one of the most honorable jobs. Skills and knowledge make you a competent tutor. Helping others in academics and making a difference in their life gives personal satisfaction and a great experience. Becoming a tutor means delivering your knowledge to others and learning something from them in return. Students do teach their tutors too. To start your tutoring career, you need to do a little practice and advertise yourself. Some tutors help students in exams only while others stick with them throughout the class session. In both ways, you help others to grow, learn and achieve their desired goals.
In this guide, you will learn how to become a tutor. So, stick around and take notes.
Choose Your Subjects
Make a list of subjects you have attained the best grades or have good knowledge of. Your confidence and command on the delivery of certain topics matter a lot. Your academic background and grades also speak in favor of your subject's knowledge. Some subjects demand a bachelor's or high-level degree but not for all kinds of students. It varies. So, the first or foremost thing to consider for becoming a tutor is choosing subjects in which you have skills, grades or certification, teaching command, and advanced knowledge.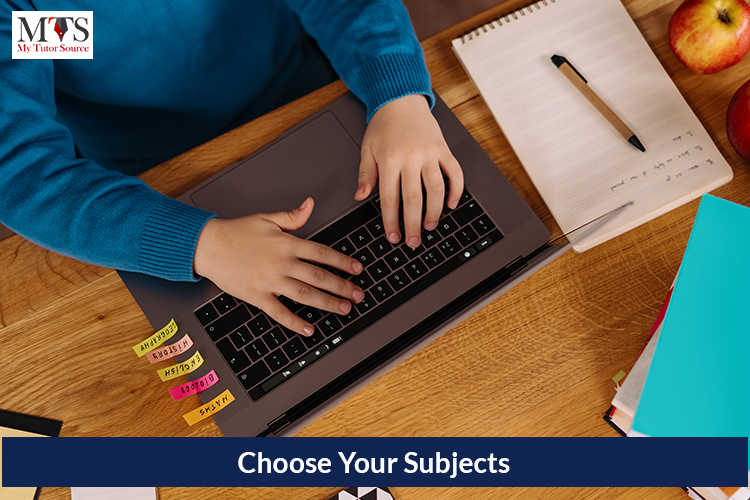 Choose The Age or Grade
Consider a level of age, class, or grade you want to tutor. Some tutors are comfortable teaching primary or secondary school kids, while some enjoy teaching young adults of high grades. It depends on whom one enjoys or wants to teach. Figuring out your student's age and grade level before moving to the next step will help you later. You will be clearer in advertising and targeting the audience.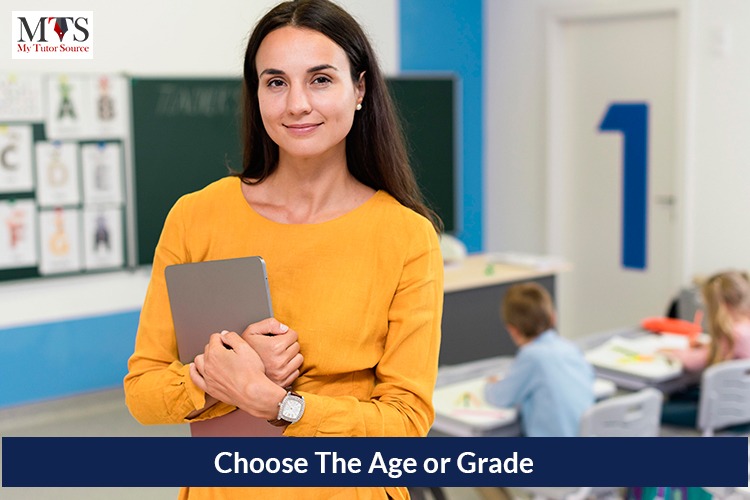 Learn About Curriculums
Once you are done with age, grade, and subject, it's time to understand the curriculums and different exam styles. Before hiring you as a tutor, tutoring platforms, parents, or students themselves interview you. Be prepared. You can also make slides of some curriculums you want to teach after doing proper research on them, so you can go through them before meeting a client.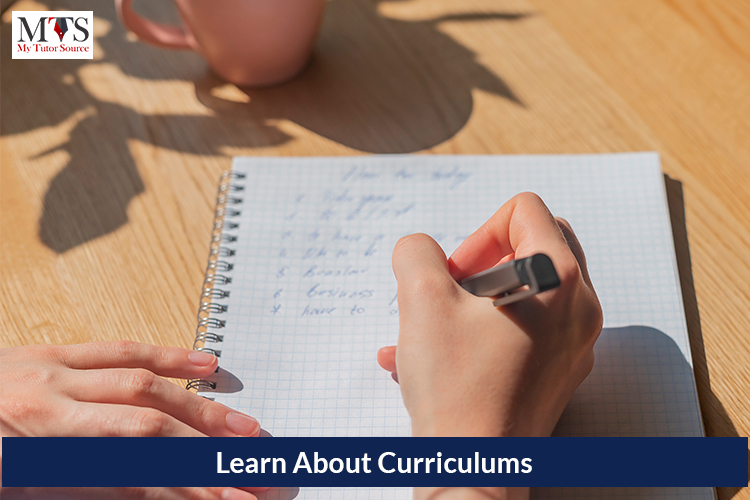 Before committing, make sure you know the subject, curriculum, or exam criteria so that your tutoring session doesn't get disturbed. You can only help somebody learn a skill when you are a master in that specific skill.
Polish Your Teaching Skills
Explore all teaching methods and strategies and work on solidifying yours. List down your ways of making lectures effective, fun, and interactive for the students. It can be done in numerous ways, like adding games, activities, short quizzes, or sharing real-life examples or experiences. Other than academics, certain skills are essential to becoming a tutor, which includes:
Communication Skills
Interpersonal Skills
Patience And Empathy
Emotional and Physical Health
Time Management Skills
Goal-Setting Skills
Organizational Skills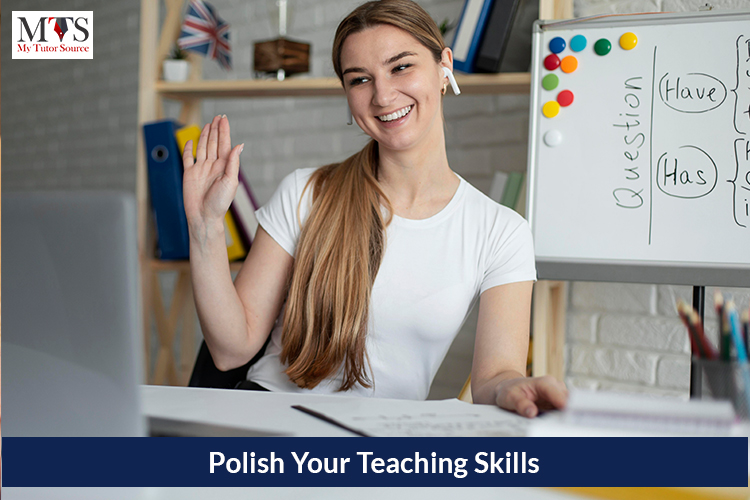 Choose A Tutoring Platform or Location
Select your tutoring platform like you can tutor kids online, privately, or by going to the place. The choice is yours. If you want to tutor kids at their home or request it, select the one who lives at a reasonable distance from you. You can either contact your client directly or via a tutoring industry. The best part of joining a good platform is that they train you, pair you with new clients and help you build a tutoring portfolio or profile which includes your students' testimonials. As the tutoring industry is growing, there are numerous online tutoring platforms, one of which is My Tutor Source (shameless plug).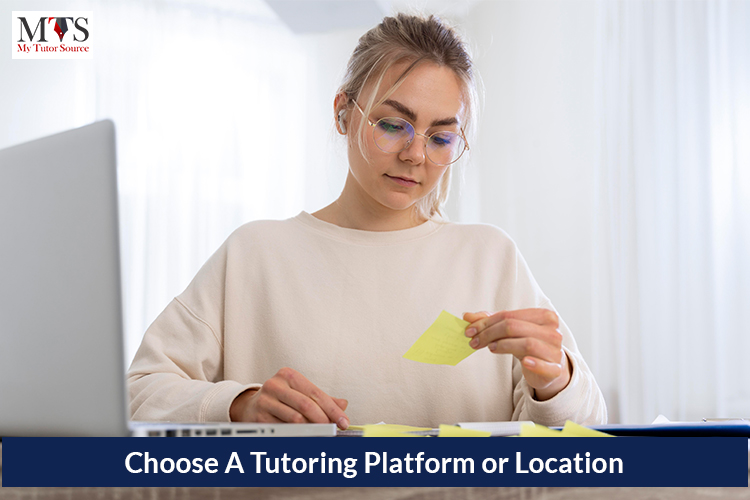 Set Your Rate
Tutoring platforms often pay hourly, and they have their own rates. But before meeting a client or joining a tutoring industry, make sure to set your tutoring rate. The price range of online, private, and home tutors varies. Do a little research on it over the internet or take the advice of your fellow tutors, if you have any.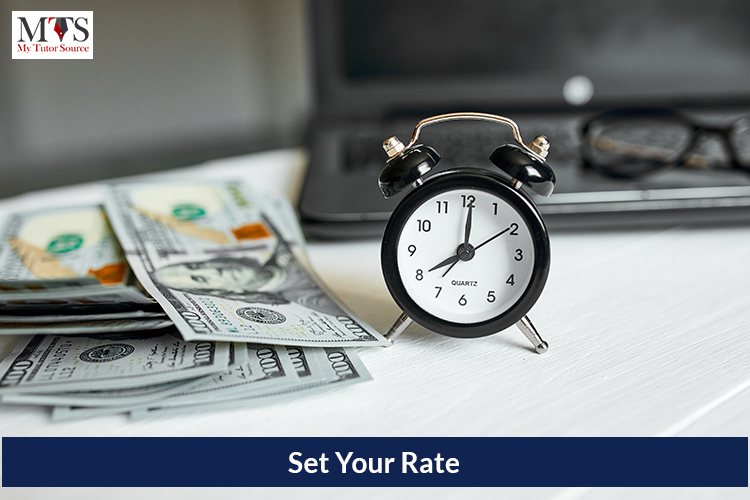 Earn A Tutoring Certificate
Tutoring does not demand specific degrees, qualifications, or certifications. It's all your skills, knowledge, and teaching methods but adding a tutoring certificate to your CV or profile boosts it.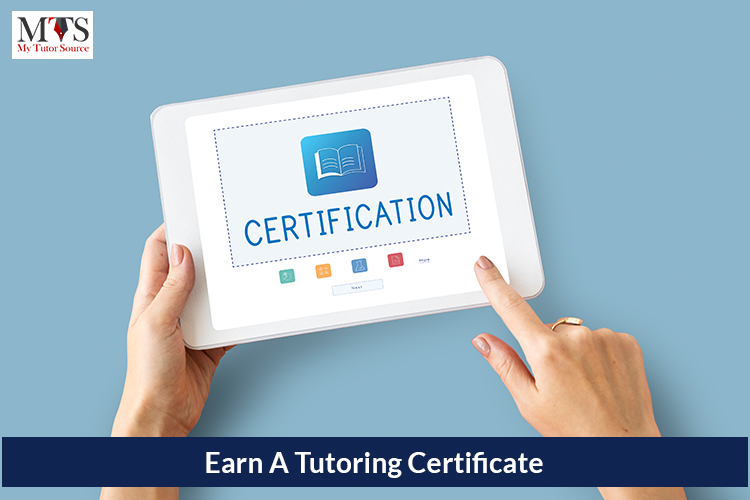 Advertise Yourself
Advertising your services is very easy nowadays. You can advertise your tutoring services online via social media platforms or by submitting an ad in newspapers or posting it at schools or college notice boards, libraries, or any crowded area of your community. Online advertisements are more beneficial than others. You can also create your tutoring portfolio and share its link on all social media platforms. However, the tutoring industry does this for you if you join any.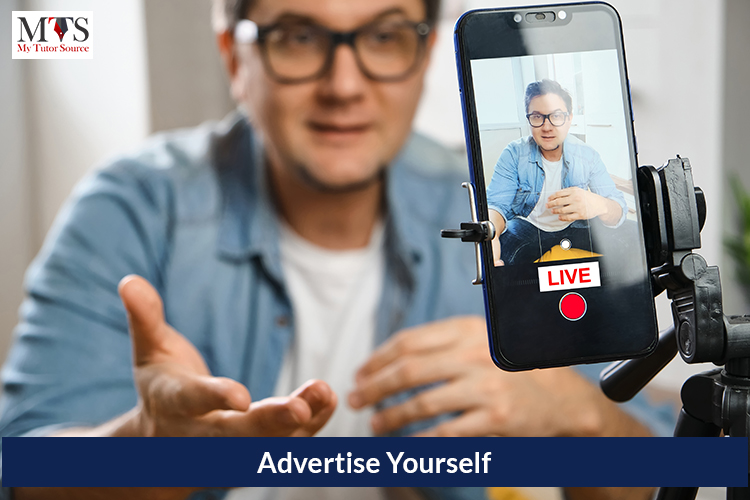 That's All
Here our guide on how to become a tutor is completed. Make sure to follow all the guidelines and step into the tutoring field with full preparation. Whether you are a student or a job holder, if you have the passion and potential to teach others, you are always welcome to join My Tutor Source. So, apply now and enjoy all the benefits of tutoring online or privately.