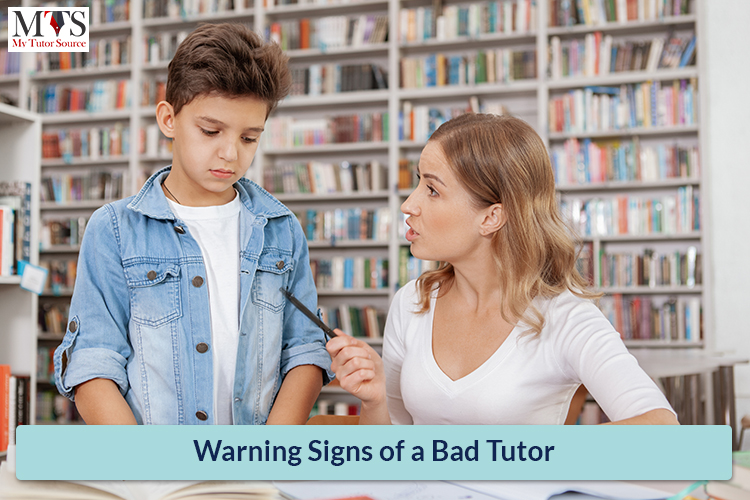 Not all tutors come with warning signs. Finding and picking a competent tutor is quite hard; that's why firing them gets even harder. But it is better to change the tutor if things don't work out between your child and them. Because having no tutor or extra help is better than learning from a bad tutor.
If you have hired a tutor or are going to hire one, here are some warning signs you should look for. If they show certain signs repeatedly, then change them immediately.
No Qualifications or Report Cards To Present
Indeed, tutoring does not demand specific degrees, certifications, or qualifications, but your tutor must have an academic background. They must have high school report cards or other certificates that prove their command on subjects they talk about having. For example: if a tutor says they have a degree in computer sciences, then ask them to show their documents. Besides the degree, if a tutor claims to have good grades in high school or be a student, verify the details on your own.
Be wary of tutors who make excuses in presenting their qualifications or showing proof. Such an attitude is a red flag. Similarly, if you are hiring a tutor from a tutoring platform, make sure to check the website and investigate them.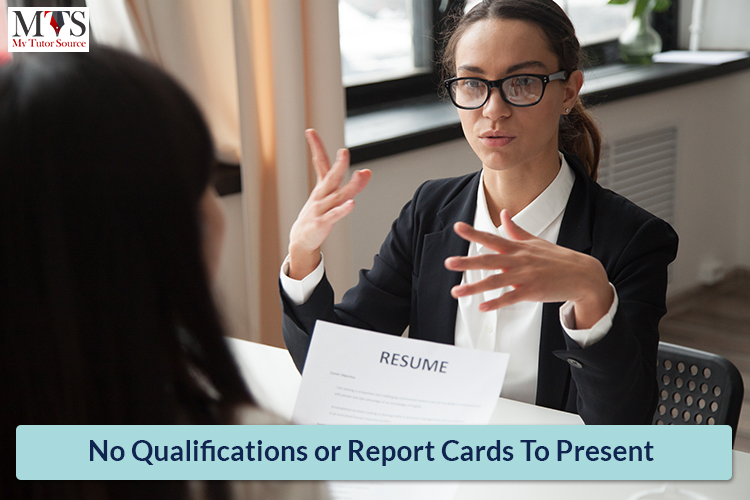 Only Practice, Practice, and Practice
Keep an eye on when a tutor is teaching your child and note their teaching style or method. Not all tutors teach. Some just visit your child daily and help them complete their homework, read books, and watch them solve assessments or past papers. It's called practicing or working, not teaching. Practicing does help, but it won't enhance your child's knowledge or boost their confidence or grades.
If your tutor only practices with minimal teaching, then you need to reconsider them. Because tutoring also includes teaching, engaging, and helping students grow academically, emotionally, and mentally. Focus on practicing only is a warning sign of a bad tutor because what's the point of investing in a tutor who is too lazy to build your child's interest in the subject and work on their knowledge.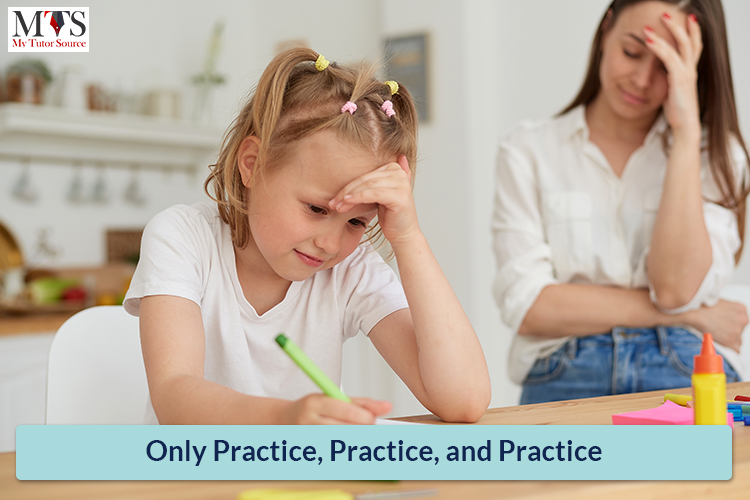 An immediate red flag would definitely be an excessive reliance on books. If a tutor is just reading from a book, they

a) have a subpar knowledge of what they're teaching
b) have not invested enough time devising their own notes for students.

A high-quality tutor will come equipped with their own notes, materials, and model answers to ensure the educational experience they are providing is a unique one and stands out from a mainstream classroom approach. Plus, knowing their subject inside out is an indicator of the passion and expertise all students should be looking for in their ideal tutor.

Alex Dyer – CEO at Tutor House
Poor Response Is a Response
Bad tutors either take too long to respond or don't respond at all. If such behavior is constant, then discuss it with them. And if they repeat, after you raised the issue, then it's a warning sign.
Also, don't hire a tutor who is overcommitted. Their hectic workload often distracts them, and as a result, your child gets neglected. Poor responsiveness is one of those warning signs that you can't compromise on.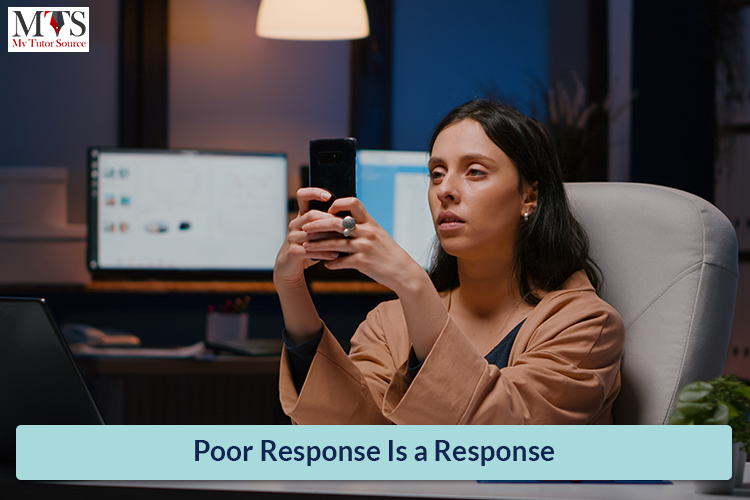 Excessive Use of Mobile Phones
Does your tutor scroll on social media while your child is completing their homework? If yes, then raise your issue with them. But first, make sure to find out why your tutor is holding or using phones during sessions. Using the phone for urgent or emergency calls is okay but excessive use of mobile phones during tutoring hours is a red flag. However, some good tutors hold phones to dodge the kids during tests. They pretend not to see students while solving tests; however, their eyes are on them.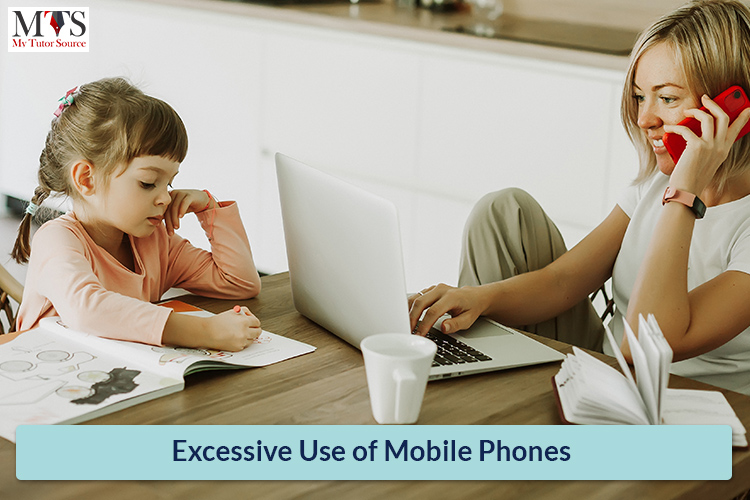 Always Late or Take an Off
One of the most common problems of tutors is that they either arrive late or take too many leaves a month. Before hiring a tutor, set your timings and leave rules. When a tutor comes late or leaves without informing, the child's routine gets disturbed, failing to complete their lessons on time.
Tutors are not only supposed to help students in their school work; they are responsible for building or enhancing your child's organizational, goal-setting, or time management skills. Remember, bad tutors are always confused with timing and working on scheduled days.
Grades Are Not Improving
Tutors do not know magic, but they know how to engage your child or build their interest in specific subjects. If you don't see any warning signs mentioned earlier by the tutor, but your child is still stuck, not showing interest in taking the tutor's classes or making progress in daily tasks, then here is a warning sign.
It happens mostly when the tutor doesn't teach; they practice or watch your child filling sheets and act like working. We have already discussed the second point. No improvement or zero engagement is a sign of a bad tutoring session.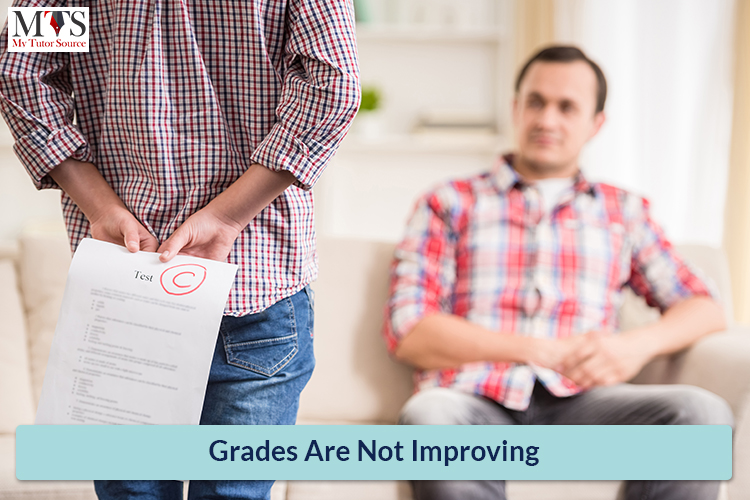 Tutee Hates the Tutor
This is possible in two ways: your child doesn't want to study, or the tutor is not encouraging. Some students give tough times to their tutors purposely, and it's not the tutor's fault. At the same time, some tutors are so unprofessional or discouraging that your child starts disliking them. Make sure you hire a tutor who is good with words and knows how to motivate or encourage your child to do better and achieve desired goals.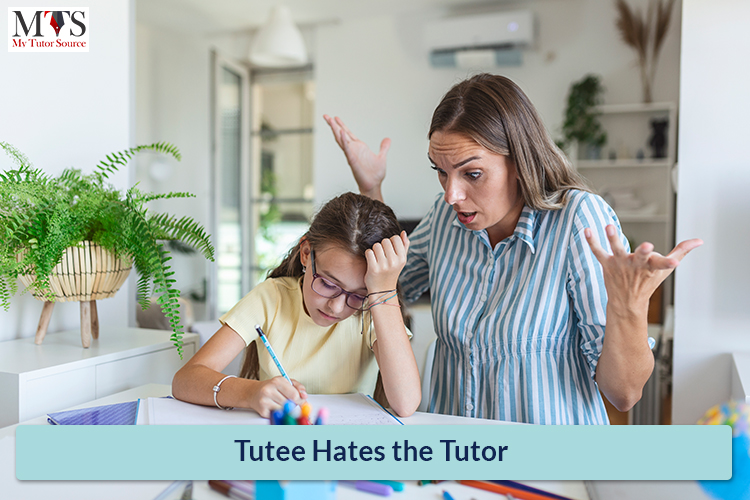 Your child's outrageous behavior towards the tutor is a warning sign, and you shouldn't take much time to discuss the issue or switch to the tutor.
We have shared the most common warning signs of bad tutors with you. If you notice any of these in your tutor, solve the issue immediately. One shouldn't ignore the warning signs to see their child happy, successful, and confident because bad tutoring can cause more damage to your child than bad grades.