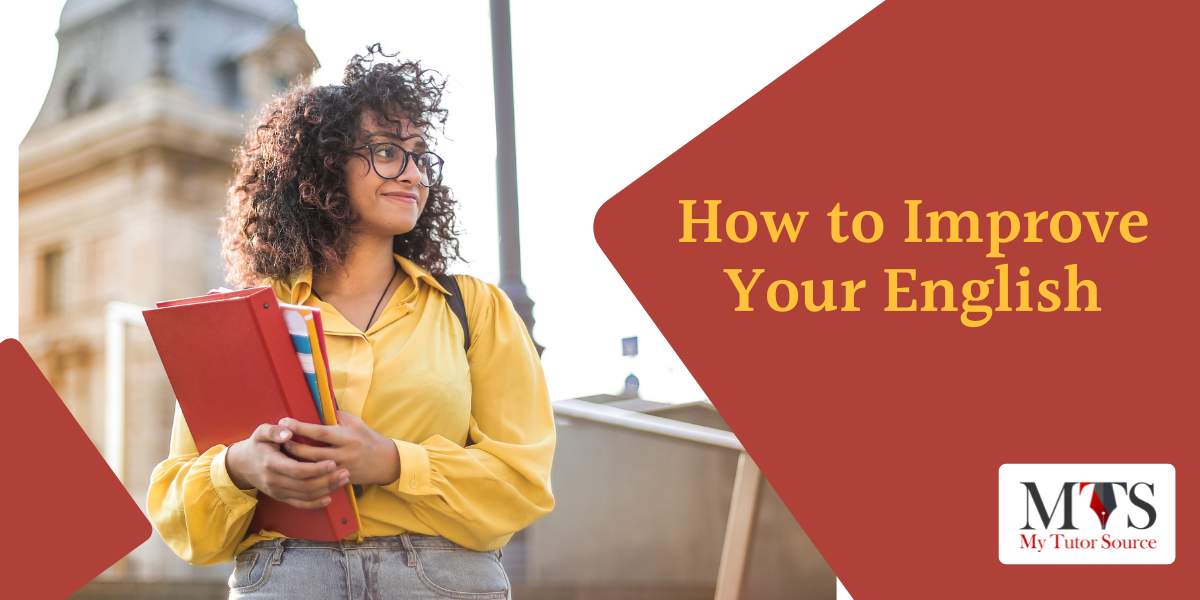 MTS is one of the leading global tutoring organizations, which is working in many countries and providing quality education to its more than 5000 students. The reason for being superior among all other education organizations is its ability to supplement the quality of education it is currently exhibiting. There are many significant traits MTS holds, which no other institute employee.
First and foremost, tutors at MTS are certified professionals who hold certifications to teach IGCSE, GCSE or IB curricula. Moreover, tutors at MTS are among the best in the education industry, which have a vast experience of teaching.
These teachers also use the latest technology devices, which makes the teacher virtually present with the student to make them understand clearly in detail.
They also use the method of on-spot evaluation, which is also a unique way of teaching. This fortifies the learning and improves the grades of students as well.
This is one of the inimitable and efficient ways to increase knowledge and enrich one's academic skills. Moreover, MTS has Private English tutors from diverse dialects such as: British, American, and Australian as well. However, in the case of other tutoring services, tutors with such multiple dialects are not possible. So, at MTS, it's the choice of the students to choose any of the English tutors with the accent of their choice.
Moreover, tutors at MTS present a course plan, which comprises a surplus of useful steps to improve one's English language skills. This course design is the most significant and useful quality of MTS tutors.
So based on the aforementioned qualities, we can articulate that MTS tutor has the following traits, which are non-existent in other tutors:
MTS tutor forms an association with all of their students
Is Adaptive to the student's needs
Often connects with the families of the students for a deep feedback
Acts skillfully and decently
Is not rigid towards timings of classes and can reschedule if there is an emergency
In a nutshell, it is emphasized that there can be a lot of teaching firms in the market, who employ freelancers or college going students as tutors, but MTS stands higher above all, that individually takes the attention of the excellence of the learning process and recruits extremely knowledgeable and refined teachers, that's all one needs for the academic accomplishments of the students.